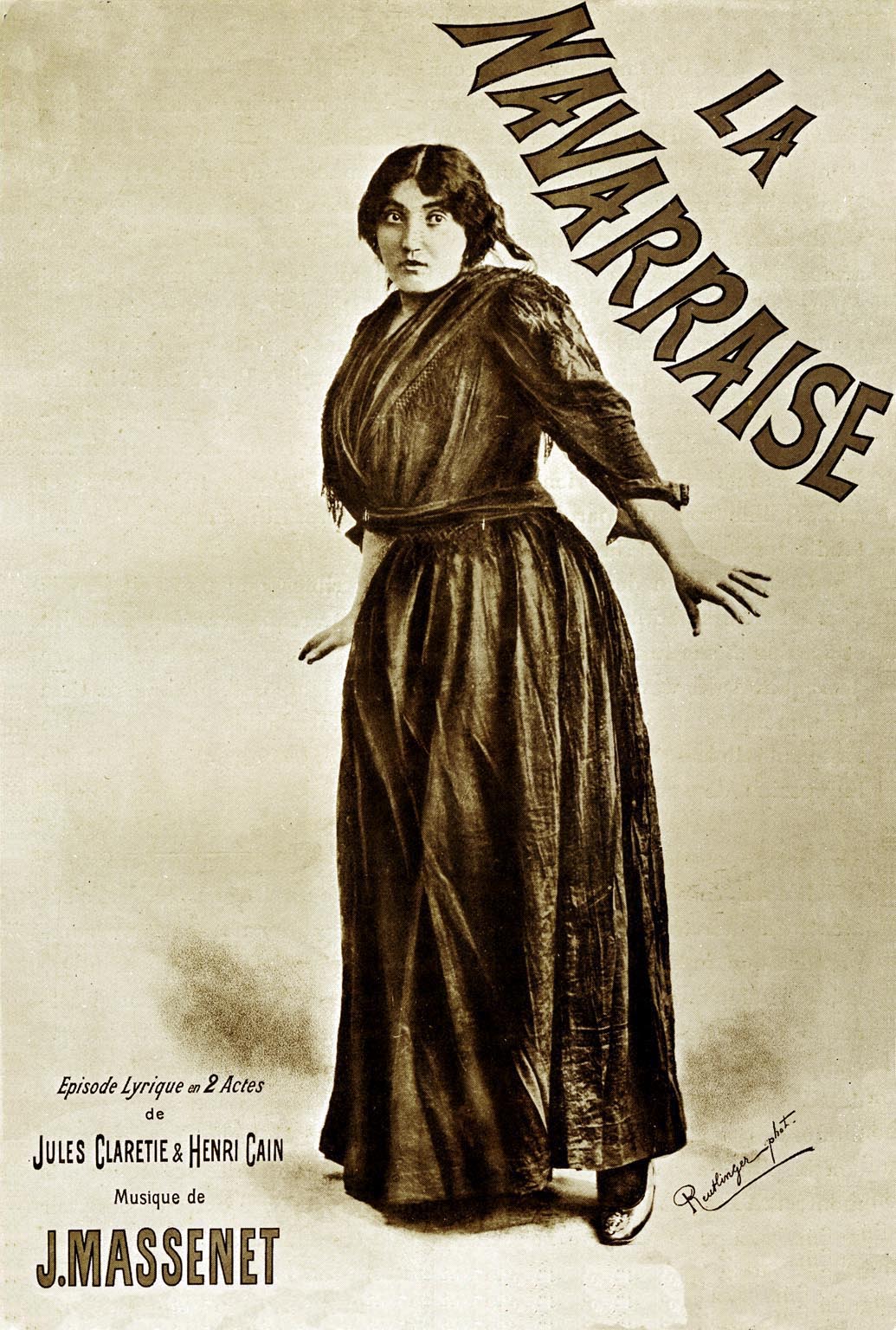 From Le Ménestrel, journal de musique, 30 December 1900.
A first in Saigon!  The new Saigon Theatre, a marvel of architecture inaugurated earlier this year, recently presented the première of La Navarraise, the poignant lyrical drama by Jules Massenet. Great success! Our brave soldiers, just returned from the campaign in China, were thus able to experience a little of France and applauded with enthusiasm the master's work. We join with all those in Saïgon in congratulating the directors of the new theatre, Messrs Aristide Boyer et Baroche, who have transformed the capital of Cochinchine into a great cultural centre…. 4,000 leagues from Paris!
Tim Doling is the author of the walking tour guidebook Exploring Hồ Chí Minh City (Nhà Xuất Bản Thế Giới, Hà Nội, 2014) and the forthcoming guidebook Exploring Huế.
A full index of all Tim's blog articles since November 2013 is now available here.
Join the Facebook group pages Saigon-Chợ Lớn Then & Now and Huế Then & Now to see historic photographs juxtaposed with new ones taken in the same locations, and Đài Quan sát Di sản Sài Gòn – Saigon Heritage Observatory for up-to-date information on conservation issues in Saigon and Chợ Lớn.