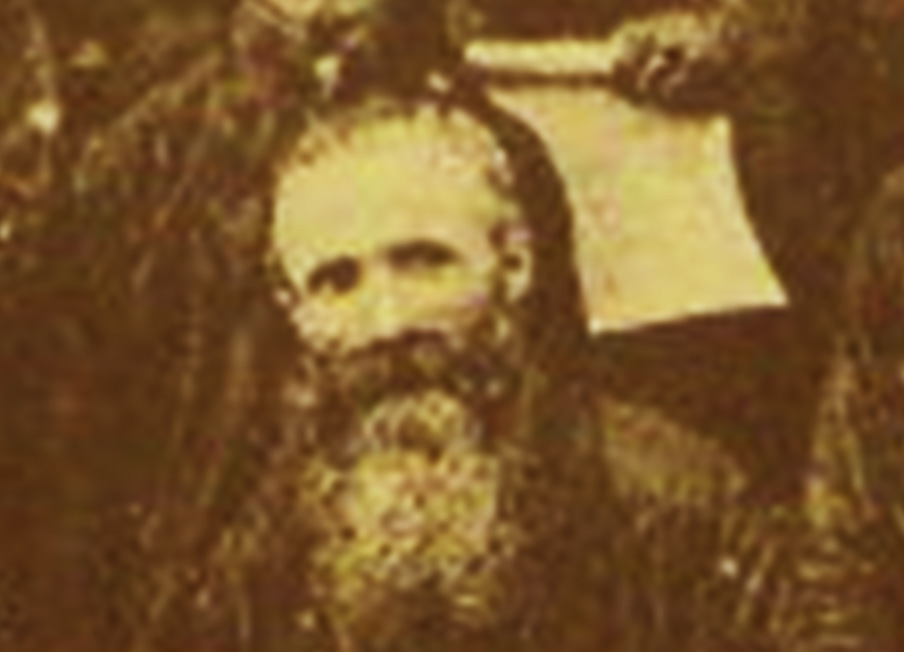 After the recent death of old Father Charton, that doyen amongst the old Cochinchinois colons, we must now mourn the passing of Father Vidal, old "Danh-Ca" as he was called by the locals.
Father Vidal lived for 45 uninterrupted years in Cochinchina.
He originally came to the colony to work as a foreman at the Arsenal, and then became very attached to this land, making it his country of adoption. He gave up completely on European customs and went to live in the depths of Phu Nhuan village, in the province of Gia Dinh, amongst the workers he had under his command.
There he took an Annamite companion and lived completely in the native mode.
When the time came for retirement, he had himself appointed Huong-Ca of his village; that's why the locals were accustomed to call him Danh-Ca.
He had, in this corner of Cochinchina, a very big influence. Many villagers came to submit their disputes to him. He dispensed justice in the Phu Nhuan area in the manner of King Solomon, sharp, final and with his usual common sense.
He ate and lived in the local style, and often, in recent times, he could be seen travelling around Phu-Nhuan in his horse-drawn Victoria carriage, his feet bare, wearing silk trousers and chewing betel.
Father Vidal had renounced the religion and customs of his childhood. He could often be seen making sacrifices to the Buddha in pagodas; he was even, in recent years, the head of a Buddhist society.
The approach of death did not change his feelings, because he wanted to be consistent with himself to the end. He therefore asked to be buried in the local style, with all the trappings of the Far East.
Tim Doling is the author of the walking tour guidebook Exploring Hồ Chí Minh City (Nhà Xuất Bản Thế Giới, Hà Nội, 2014) and also conducts Saigon and Chợ Lớn Heritage Tours.
A full index of all Tim's blog articles since November 2013 is now available here.
Join the Facebook group pages Saigon-Chợ Lớn Then & Now to see historic photographs juxtaposed with new ones taken in the same locations, and Đài Quan sát Di sản Sài Gòn – Saigon Heritage Observatory for up-to-date information on conservation issues in Saigon and Chợ Lớn.